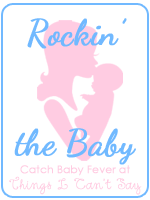 I wanted to post some NICU pics too but they're on another disc somewhere....
Anyway, I'll show you some sleeping baby pics instead.
I love sleeping baby pics.
Maybe because they were so rare in the early days?
First night both babies were home (27 days old)

Connor - 11 weeks
Kendra - about 12 weeks - too adorable

nearly 4 months old

4 months (he still sleeps like this)

Kendra - 4 months - technically summer but we had a freak ice-cold week in the middle of November

poor babies - after their vaccinations
(I need to post about those pillows)

And then this was them two weeks ago.
Can you believe how much they've grown?!